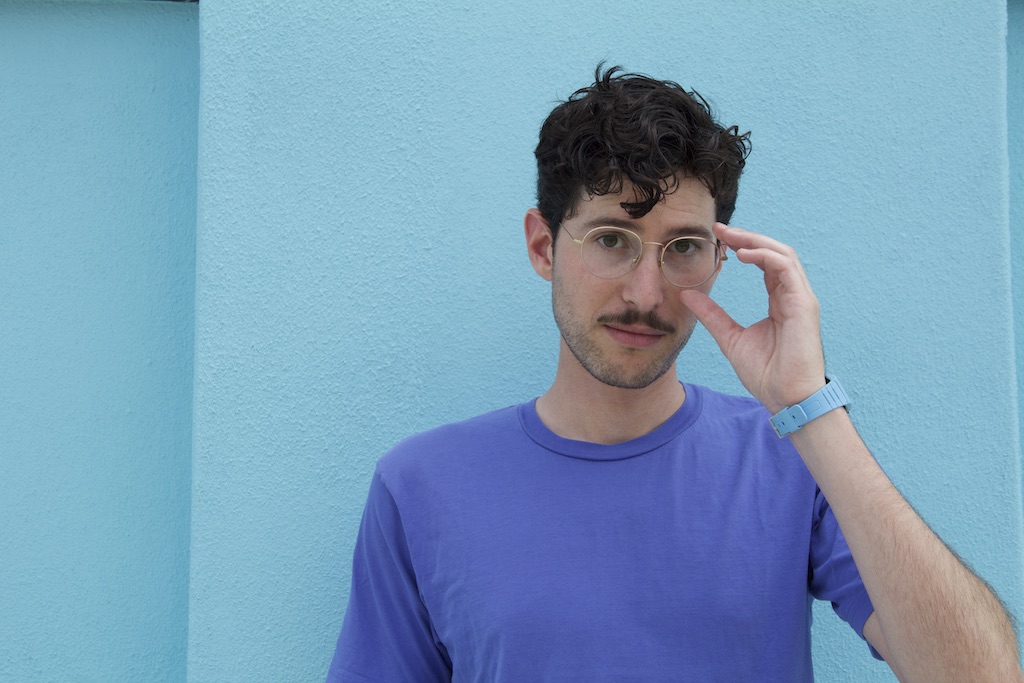 Bio
Yotam Mann is a musician and instrument maker. His career has been dedicated to discovering how new technologies can progress music. Since studying music and computer science at U.C. Berkeley's Center for New Music and Audio Technologies, Yotam has worked with grammy award-winning artists, authored foundational software libraries for music production, and created instruments and interactive music projects enjoyed by millions.
Yotam was part of the inaugural class at NEW INC, adjunct professor at ITP NYU Tisch, and 2016 Creative Capital Grantee in Emerging Fields, and part of Betaworks' 2020 AudioCamp.
Contact
I'm always looking to connect with people doing something new and exciting with music. If this is you, please reach out; I'd love to talk.