ARC at SXSW
ARC is an interactive, multichannel composition which was first installed at SXSW 2016. I worked with Grammy nominated musician RAC to translate his composition for the interactive table and multichannel sound system.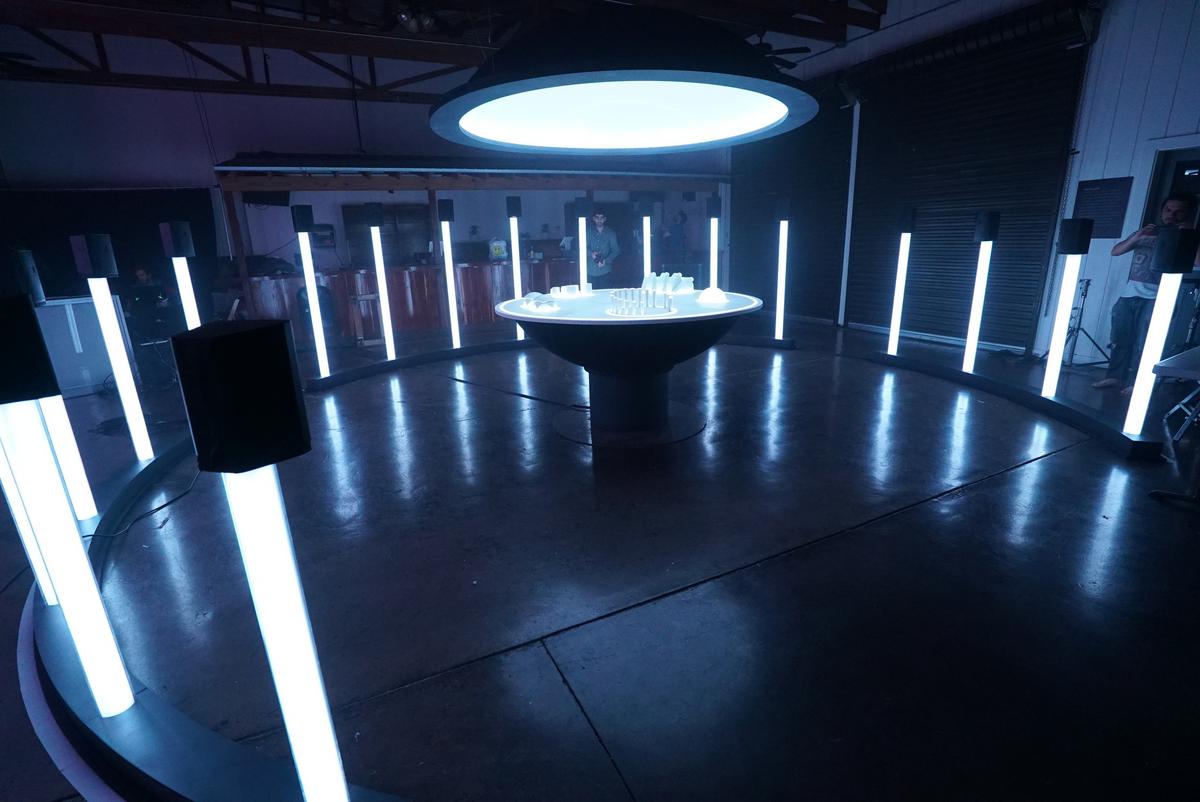 ARC consists of five abstract musical controllers which each map to a different part or aspect of the composition.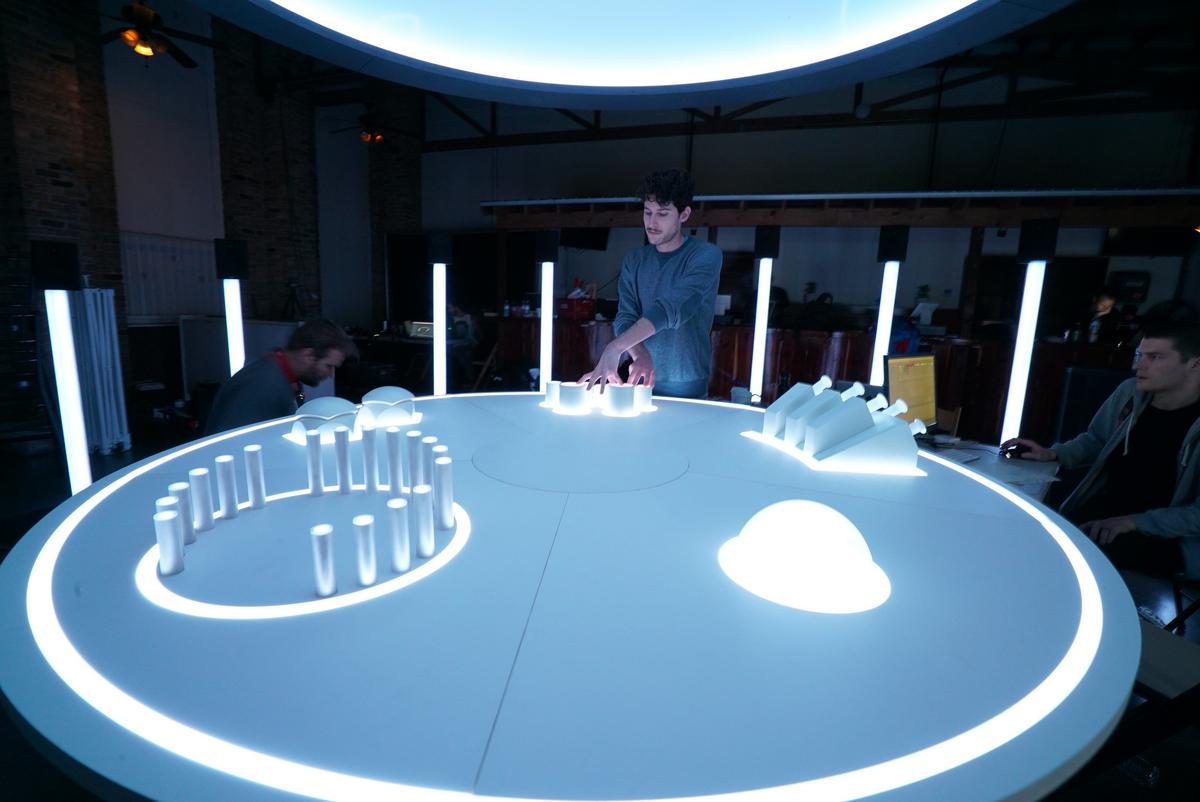 ARC was comissioned by Deloitte Digital and presented at SXSW in 2016.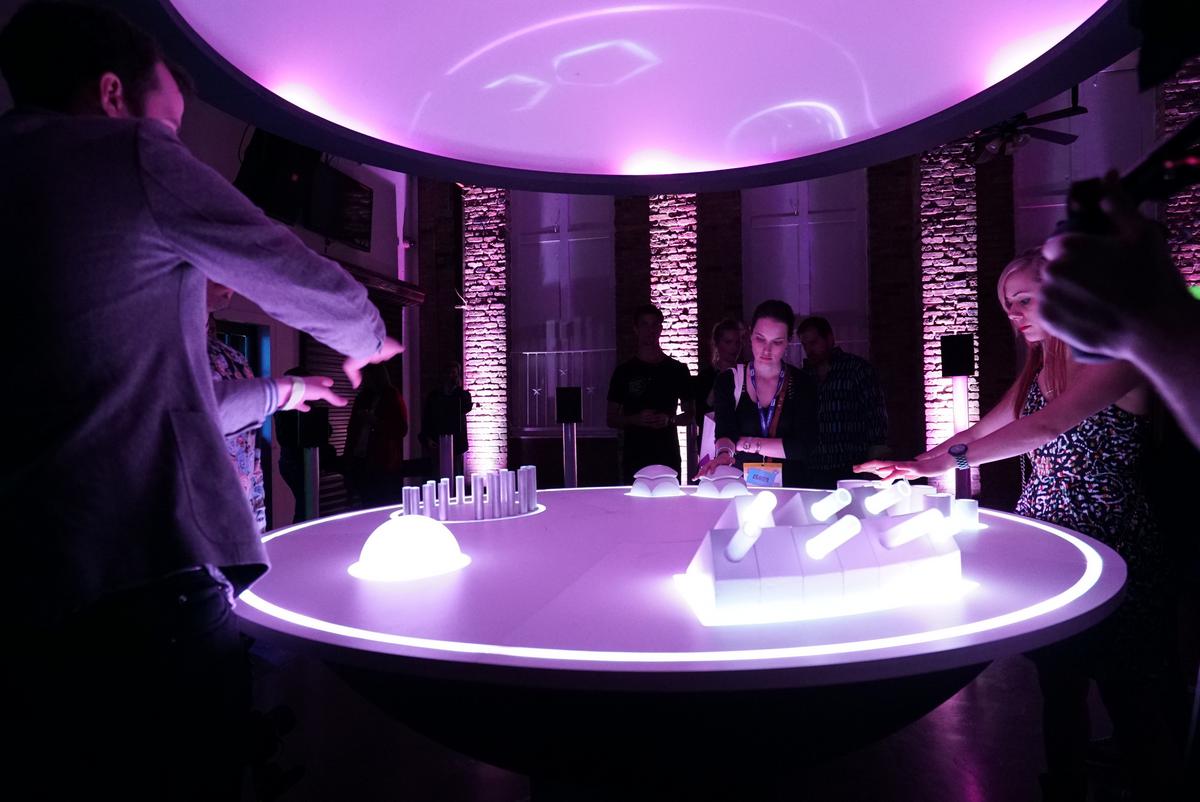 Press