BETA is an Web EP composed of four early experiments in creating interactive music in the browser. I worked on it between 2010-2012.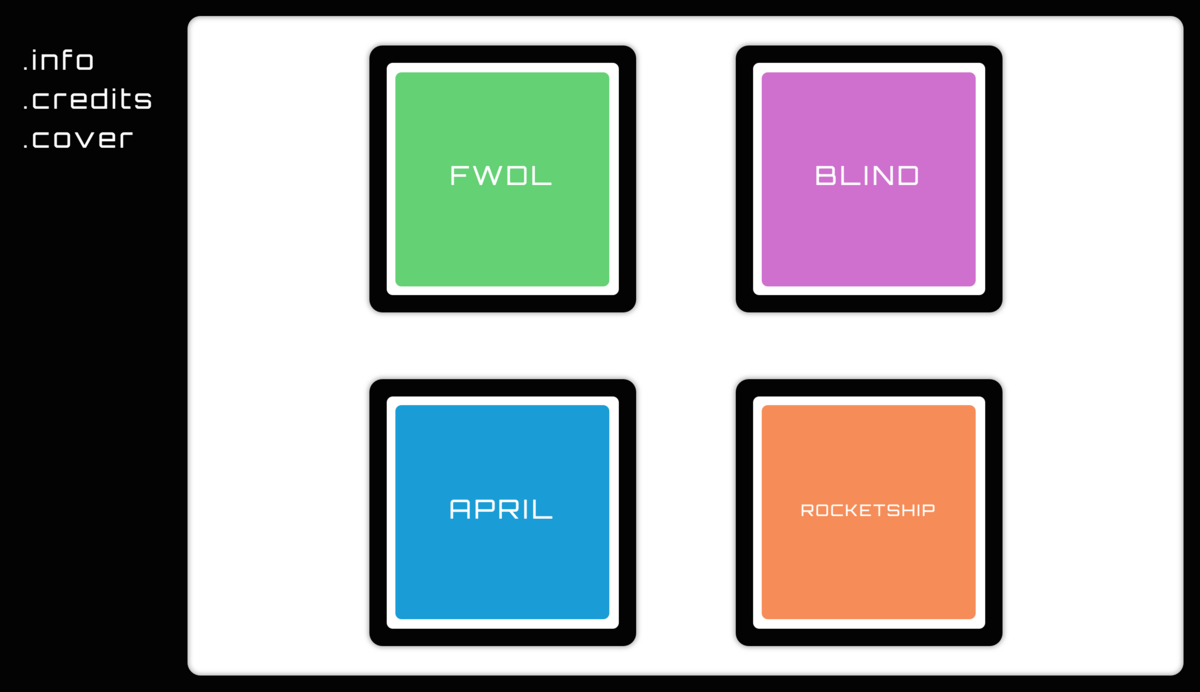 FORWHILEDOLOOP
The first track FWDL was released before the Web Audio API so only the visuals are interactive. The lyrics of the song were taken from the ANSI C Manual.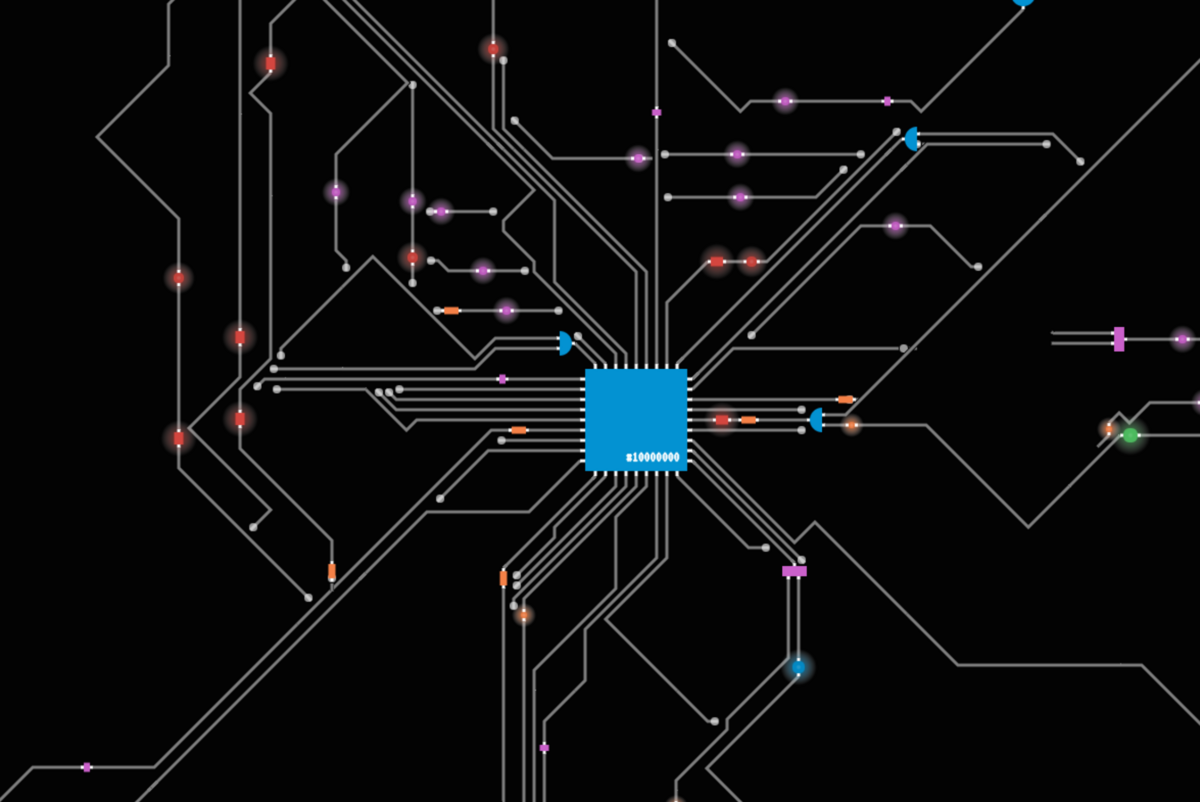 APRIL
The second song on the album, APRIL, lets users compose the song's drum track using a step-sequencer interface made of clouds. Users could also filter and effect the voice track using the keyboard.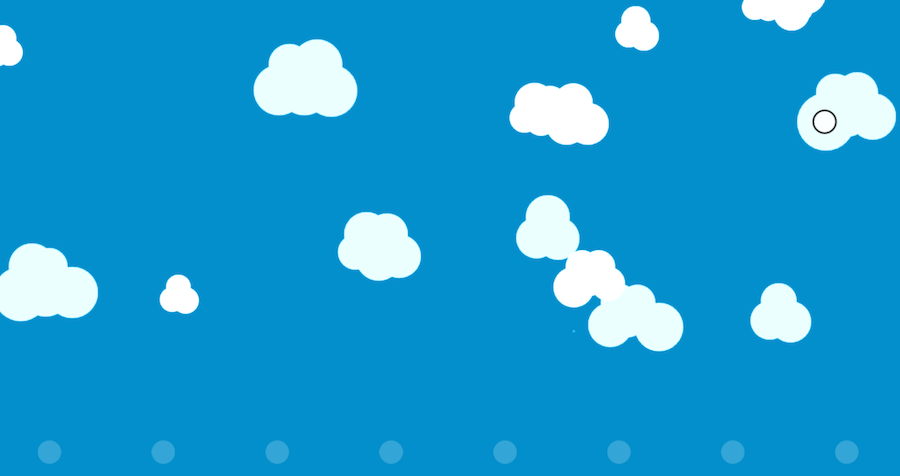 BLIND
BLIND was a very elaborate instrument with controls over triggering and effecting guitar loops arranged in an Ishihara Test-looking interface. I think the instrument sounded good but ended up being too cumbersome for most people.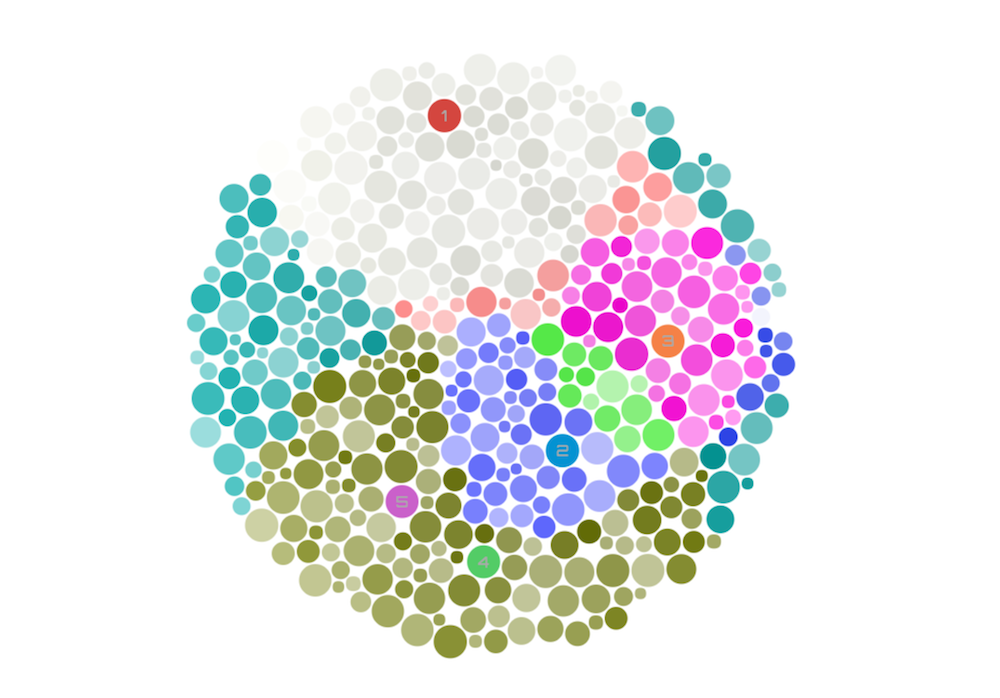 ROCKETSHIP
After BLIND, I wanted to distill and simplify the interaction as much as I could. ROCKETSHIP only has one dimension of interaction: the speed of the ship. I recorded 3 versions of each of the stems at different energy levels and cross-faded between them as the rocket got faster/slower. ROCKETSHIP is also a Chrome Experiment.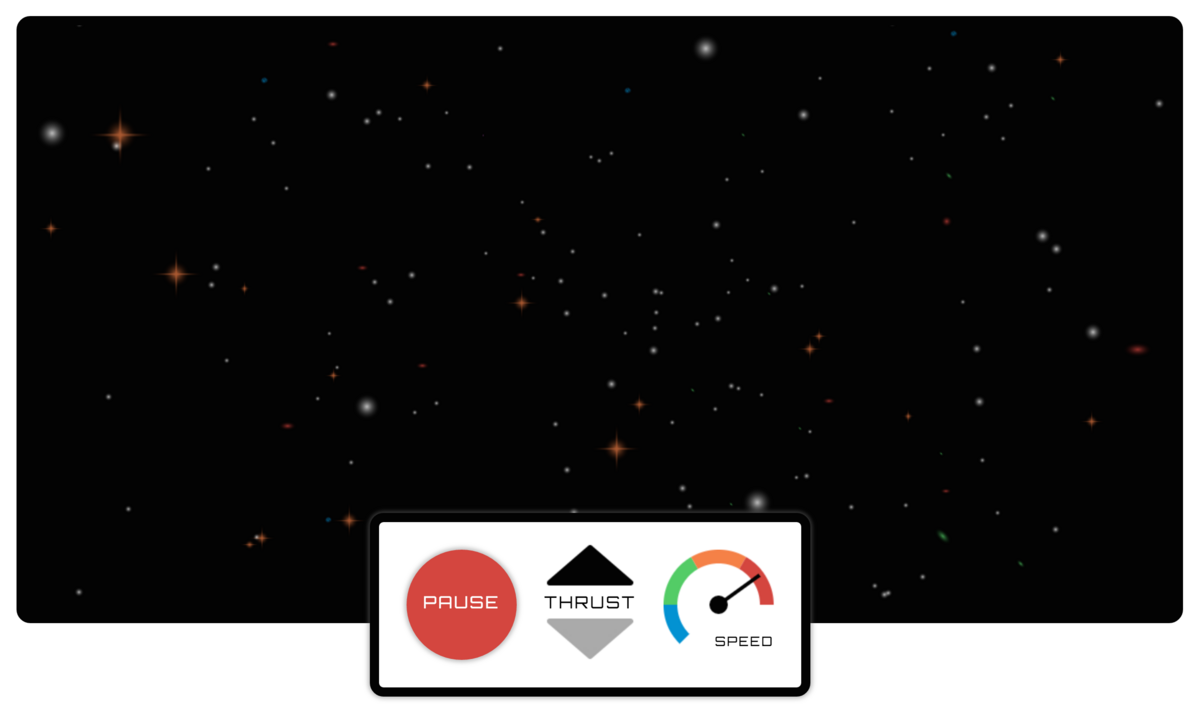 Collaborators
Luke Hardesty

Chris Parisse