Dot Piano is a tool for visualizing, recording and sharing keyboard performances on the web. Alex and I designed 5 piano pallettes which each combine a piano sound and matching visualization.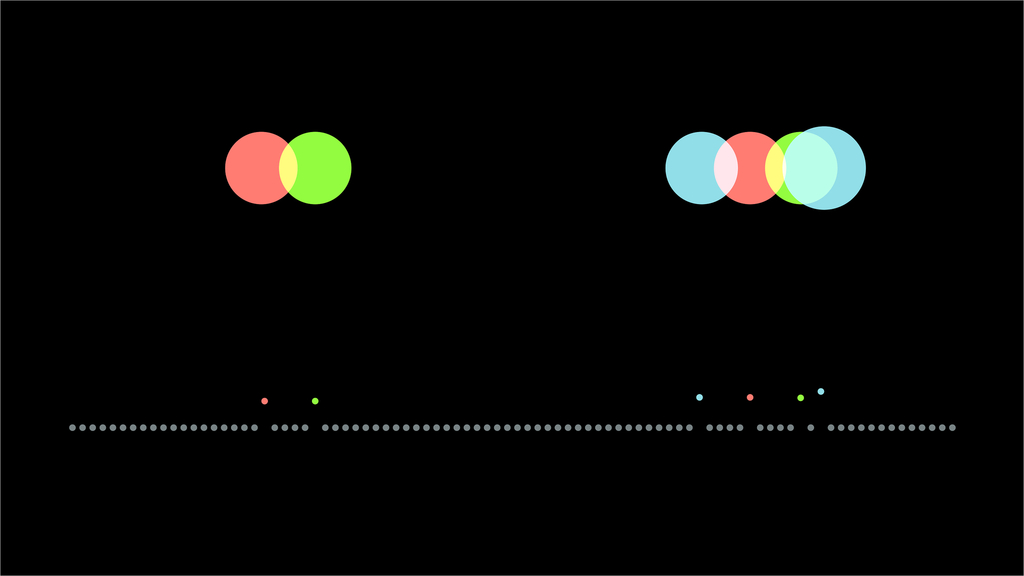 You can play it using your keyboard or a MIDI keyboard if you have one. Additionally, you can record your performance and share it with a unique link.
The site also has a Listen mode which lets you hear a radio which lets you stream the songs people have recorded and uploaded from all over the world.
Dot Piano was also installed at the Cooper Hewitt, a Smithsonian Design Museum as part of Hear, See, Play: Designing with Sound.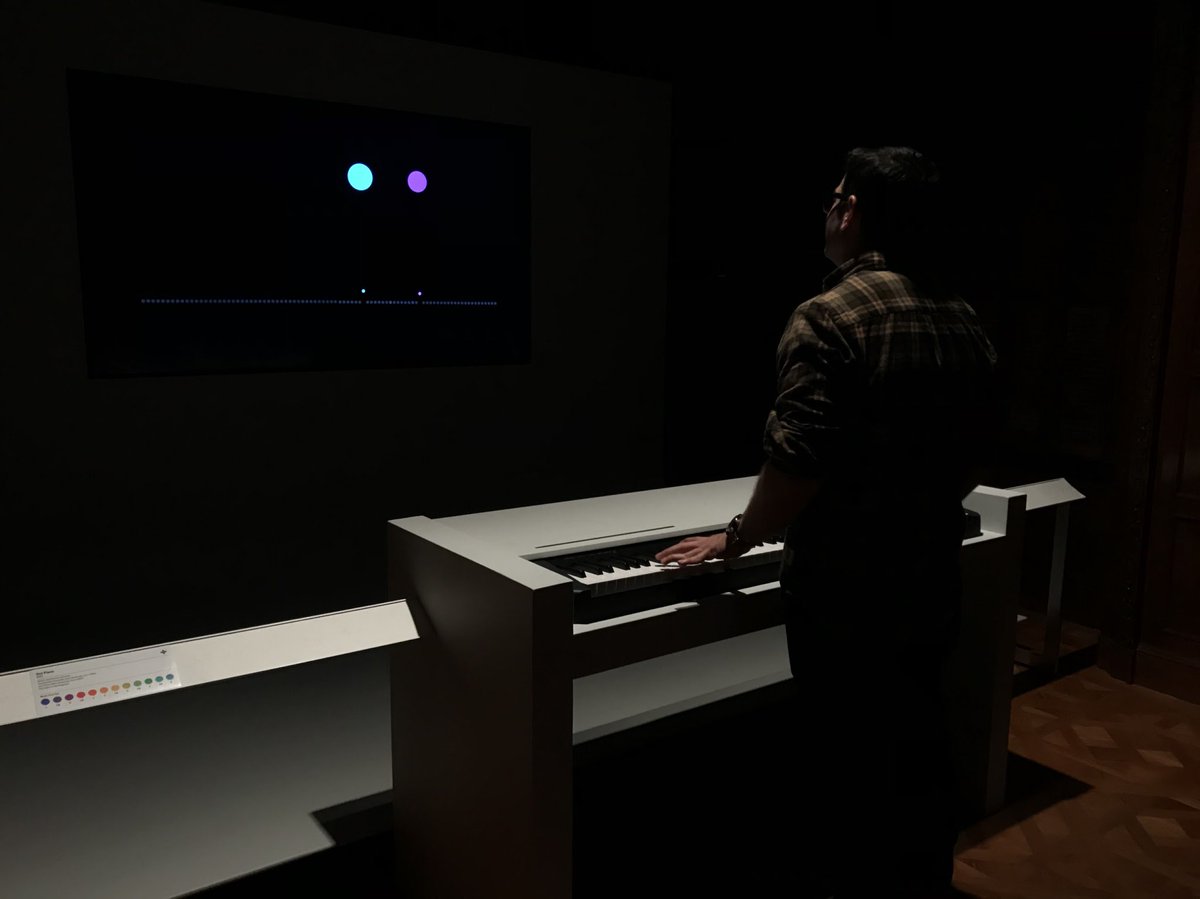 Collaborators