Jazz.Computer is an interactive song that responds to your scrolling.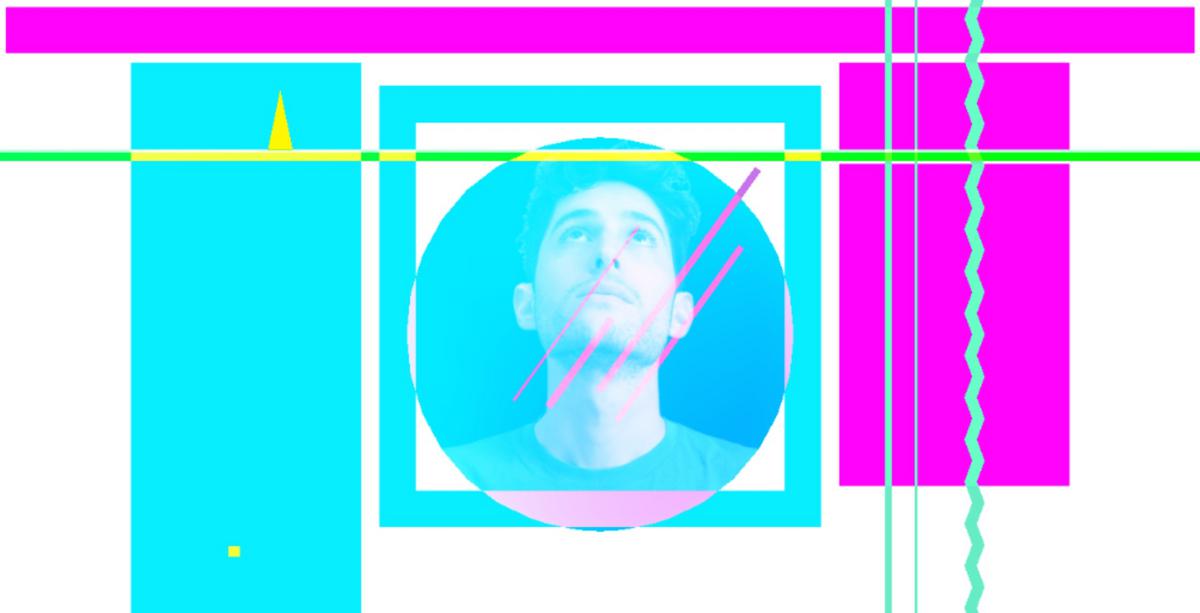 The entire song is generated live in the browser with Tone.js.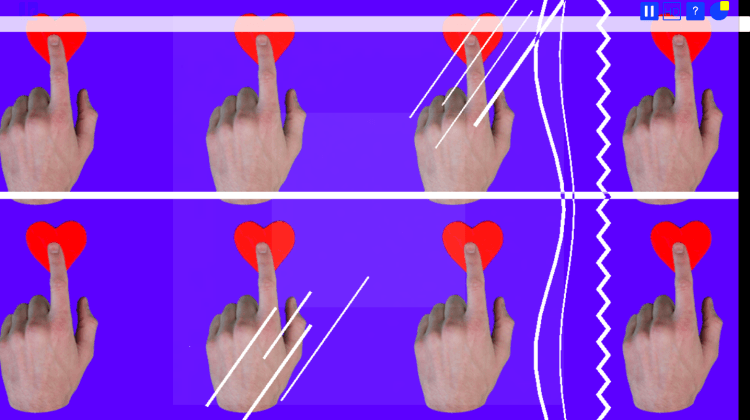 Sarah and I wanted to explore scrolling as the main interaction because of how many hours we spend sliding through information feeds in our daily lives. The idea was to use that same interaction, but instead of passive consumption, Jazz.Computer lets listeners actively create something.
Jazz.Computer gives players the most agency and control over the music of any of the pieces I have made to date: listeners can modify the tempo, chords, arrangement and timbre of the music by simply scrolling up or down. Jazz.Computer recontextualizes this mundane gestures as an expressive and immediate musical control.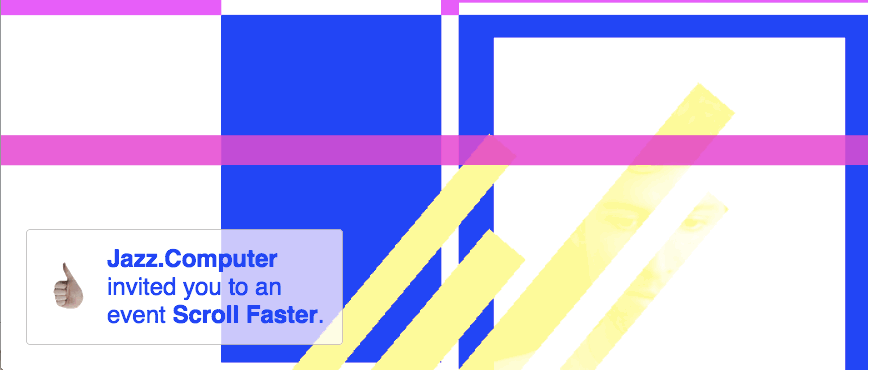 Collaborators