Submersible was a 2013 comission of New Radio and Performing Arts, Inc for Turbulence.org in collaboration with Niv Bavarsky.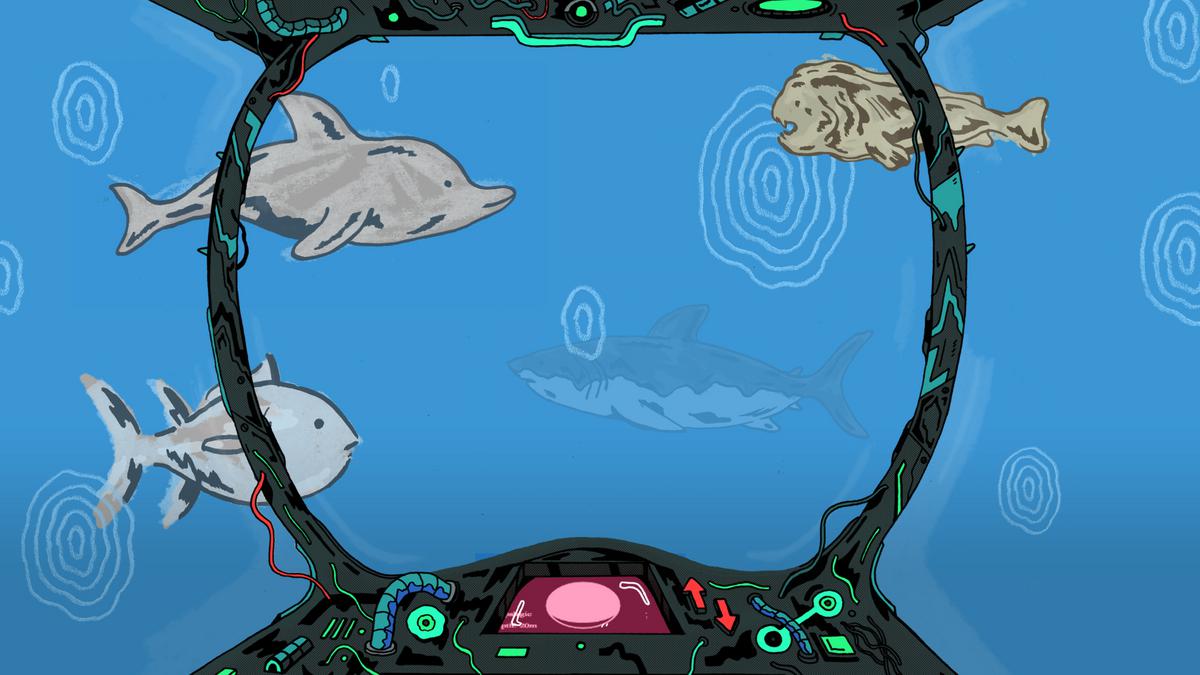 Users pilot a submarine through multiple pelagic zones each with different animated sea creatures and sounds. As the animals swim by, they add a musical motif to the soundscape.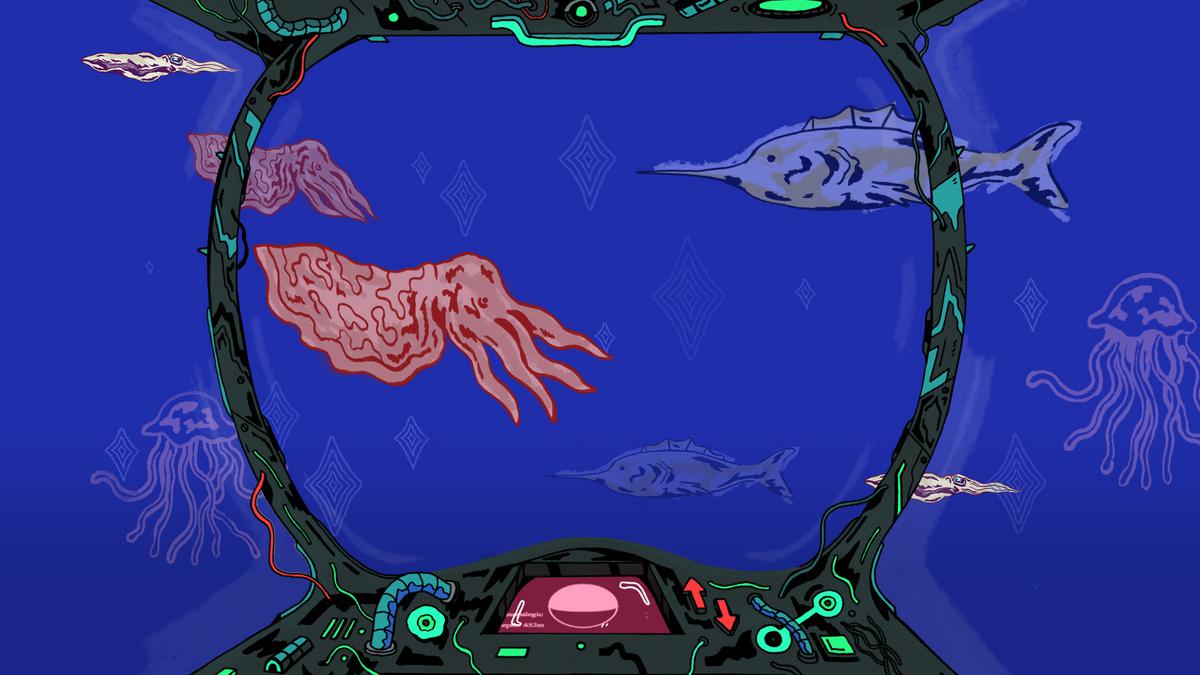 Niv drew some awesome gifs of each of the creatures which I had probabilistically swim across the screen.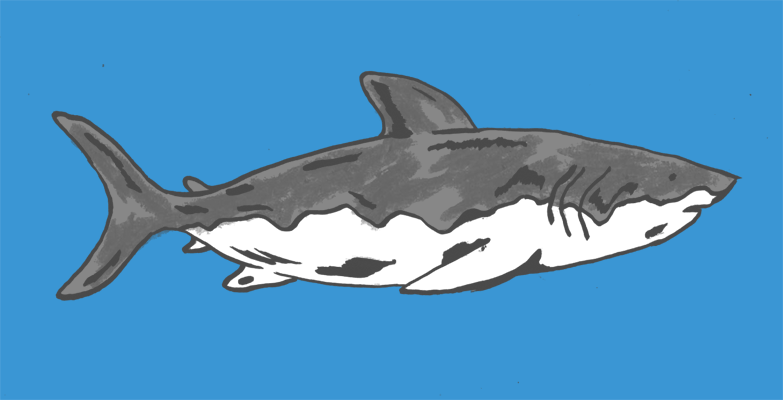 Collaborators